BIOFACH AMERICA – the trade fair for Organic Products

This trade fair has a high profile
The atmosphere at BIOFACH AMERICA is very special. It is an important business event, an emotional event for the organic sector, and both a get-together and an opportunity for positioning:
Sector and people: Nowhere else do all the customers, suppliers, partners and potential new customers meet personally in a comparable way than at the BIOFACH trade fairs.


Market and products: BIOFACH AMERICA is THE most important platform for organic products at the US east coast. This is where supply meets demand – for both visitors and the exhibiting companies. Manufacturers present their company and products to the whole community and observe as well as analyse the market and position themselves for the competition at the same time.


Content and knowledge: Exhibitions are knowledge platforms. The accompanying education program provides extensive information about the organic sector worldwide.
Success story of BIOFACH AMERICA
BIOFACH AMERICA is co-located with the 37th Natural Products Expo East in Philadelphia. BIOFACH AMERICA belongs to the BIOFACH network whose world leading trade show takes place in Nuremberg, Germany. The exhibition was organized in Nuremberg for the first time in 1999 and brought together as many as 1,276 exhibitors and more than 21,000 visitors. The last edition of BIOFACH AMERICA welcomed around 150 purely organic exhibitors showing their purely organic product lines to over 18,500 visitors.
Patron of BIOFACH
BIOFACH under the patronage of IFOAM (International Federation of Organic Agriculture Movements) applies strict admission criteria to guarantee the constantly high quality of the products on display.
Organizer & co-organizer
Contact for exhibitors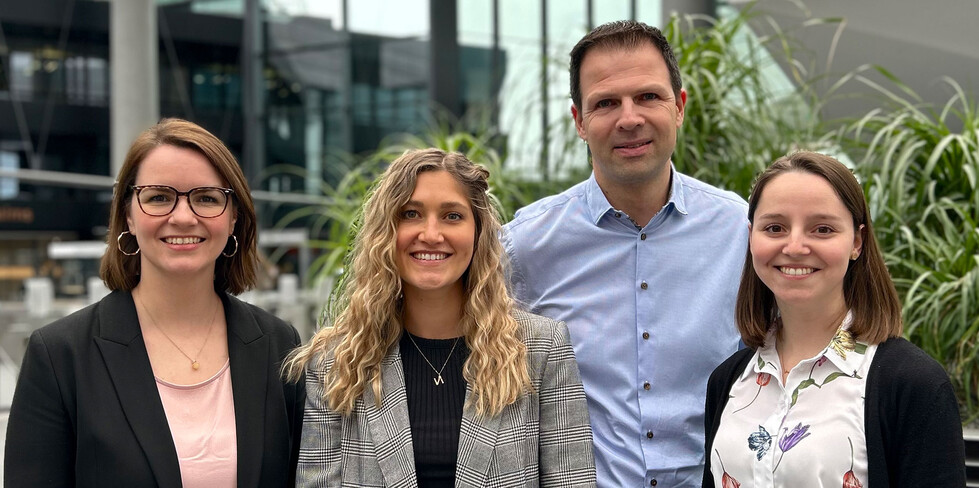 Your exhibition team
Sector links