See how successful BIOFACH AMERICA 2019 was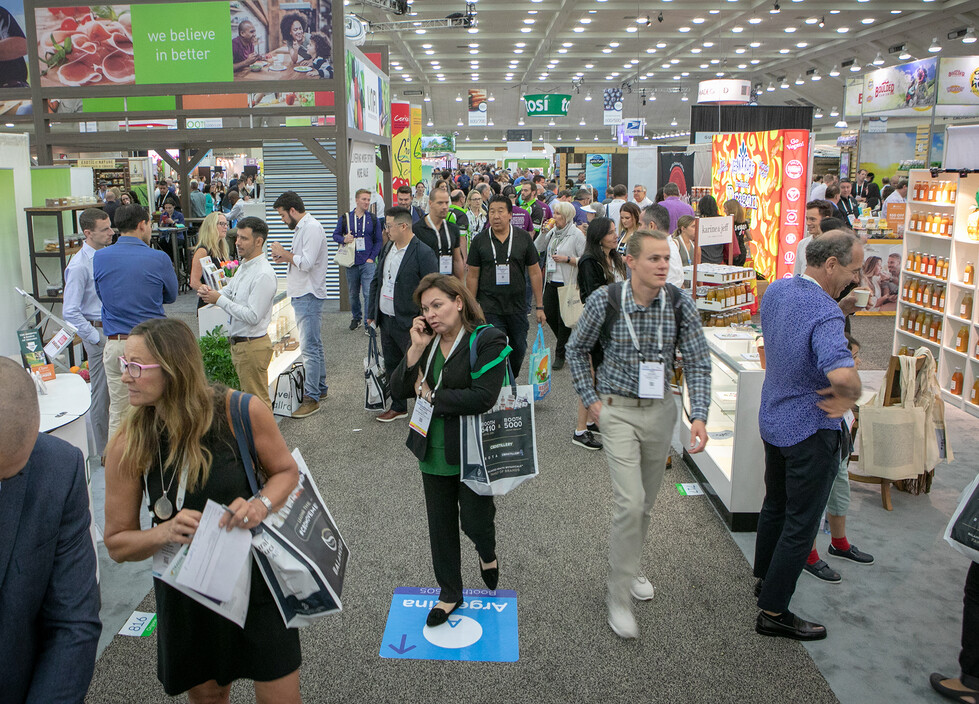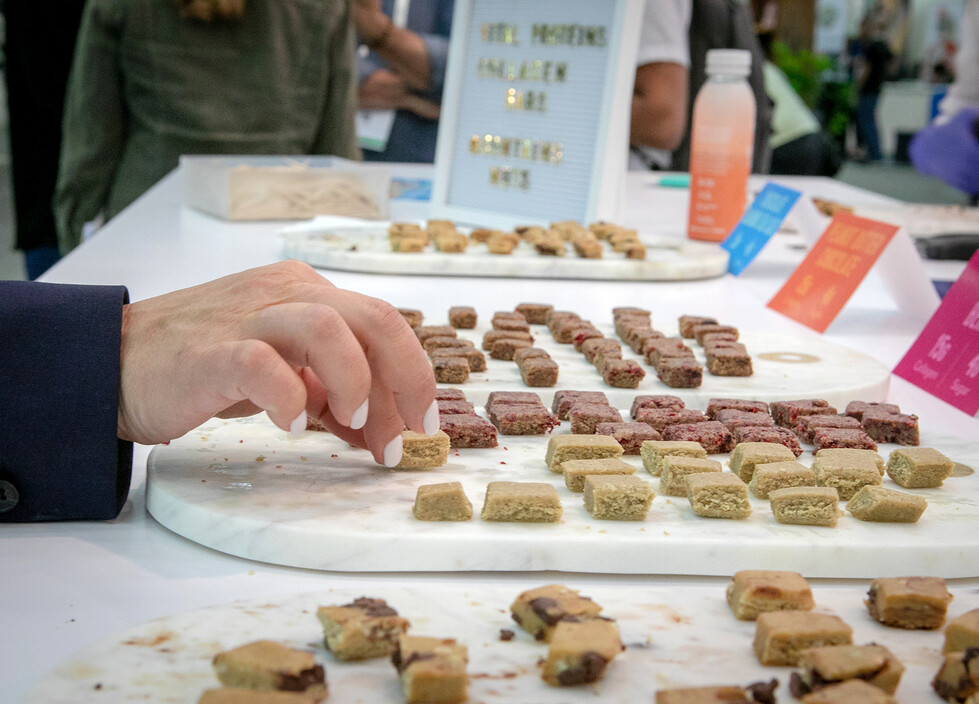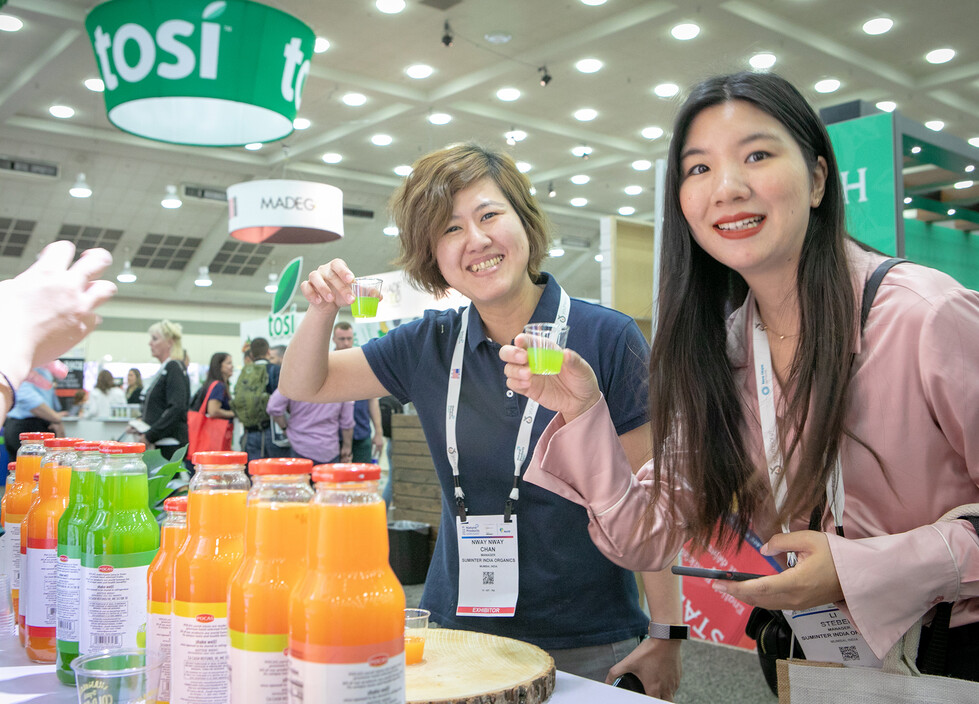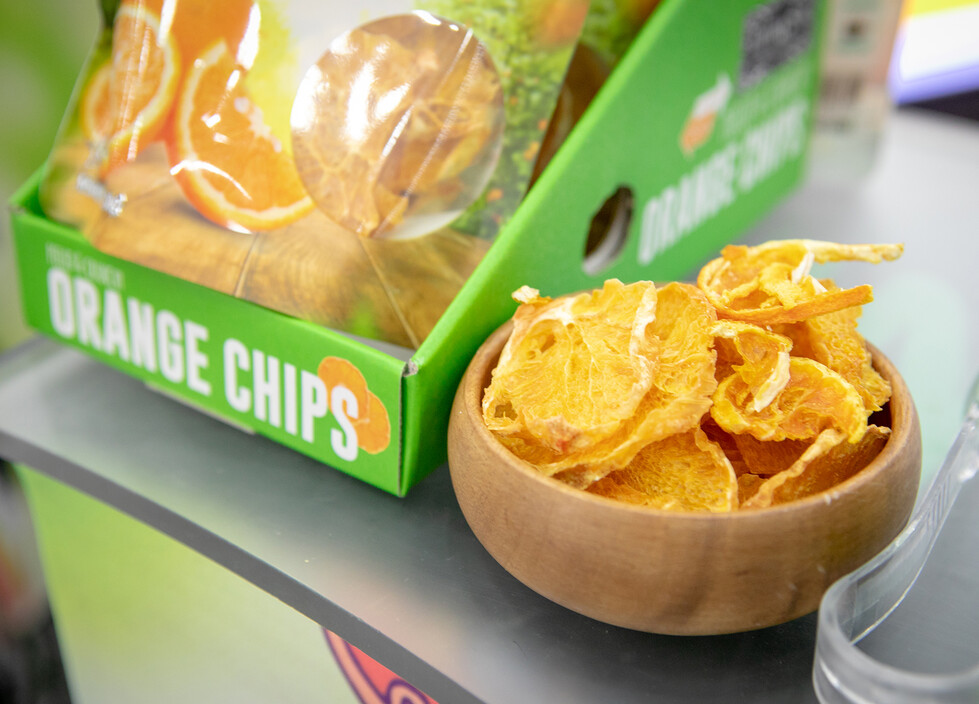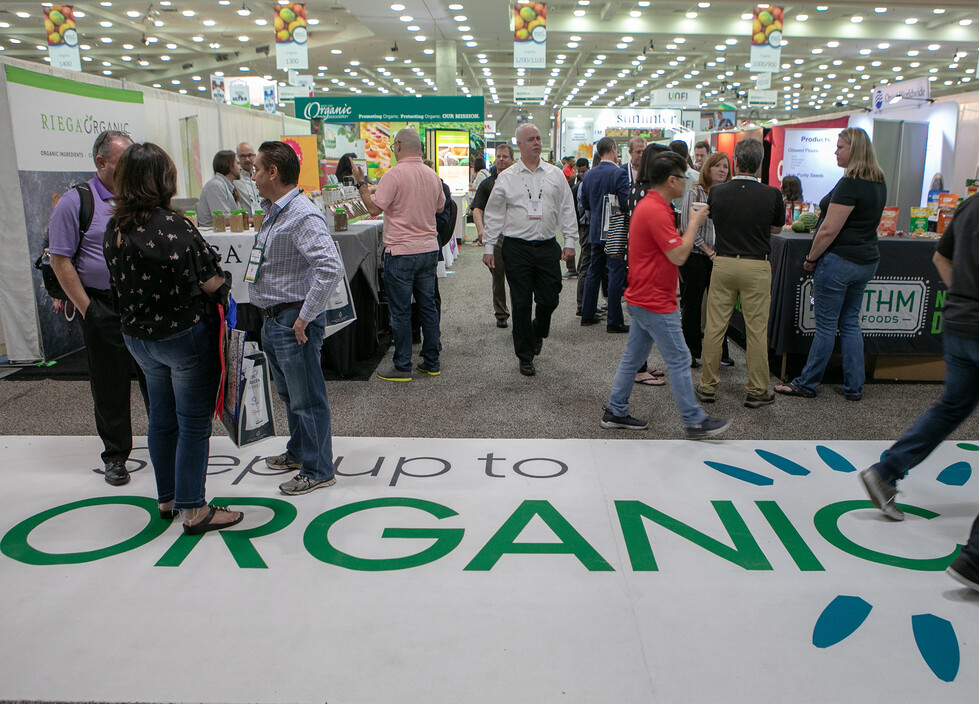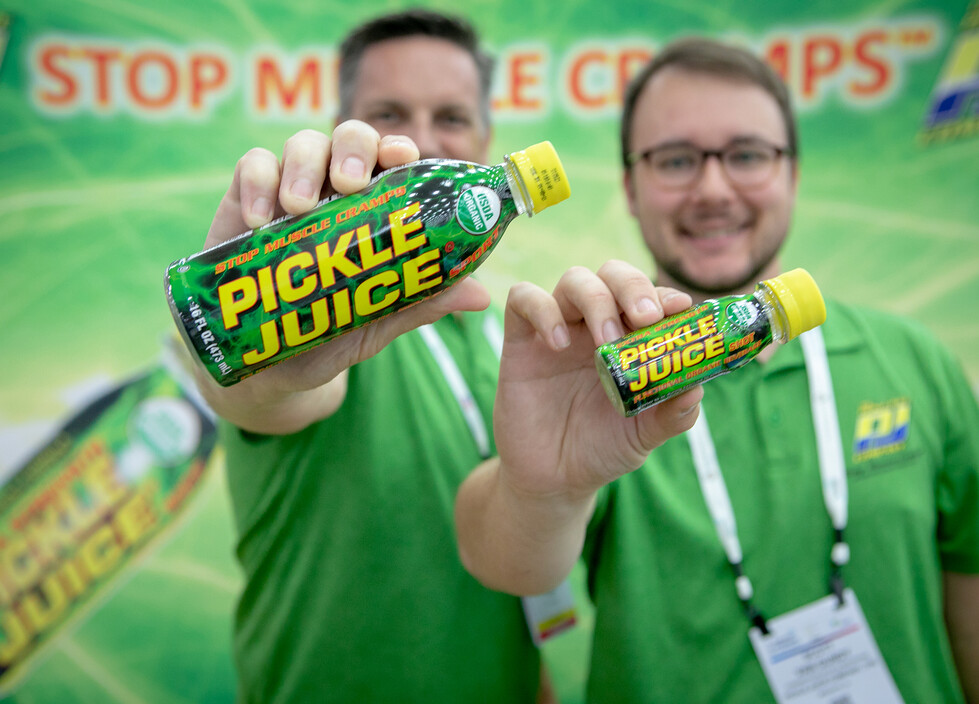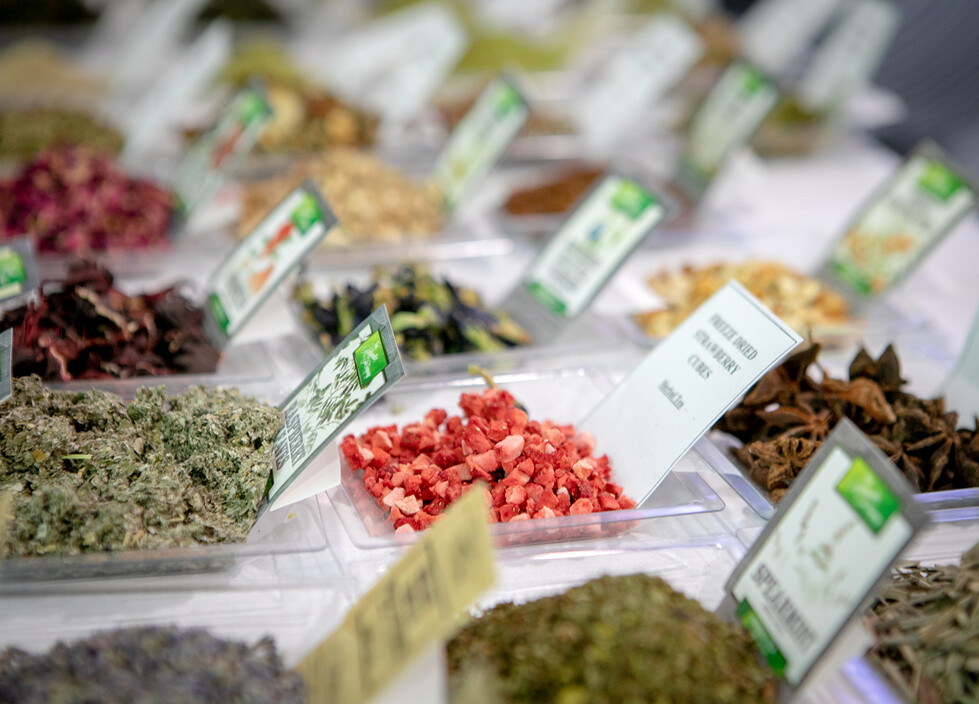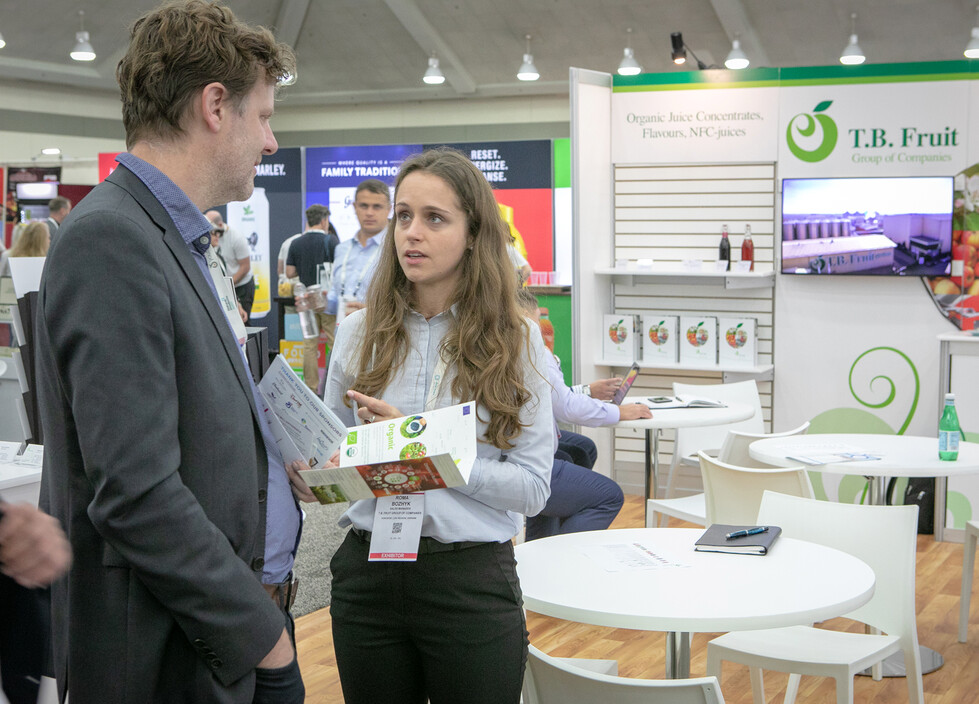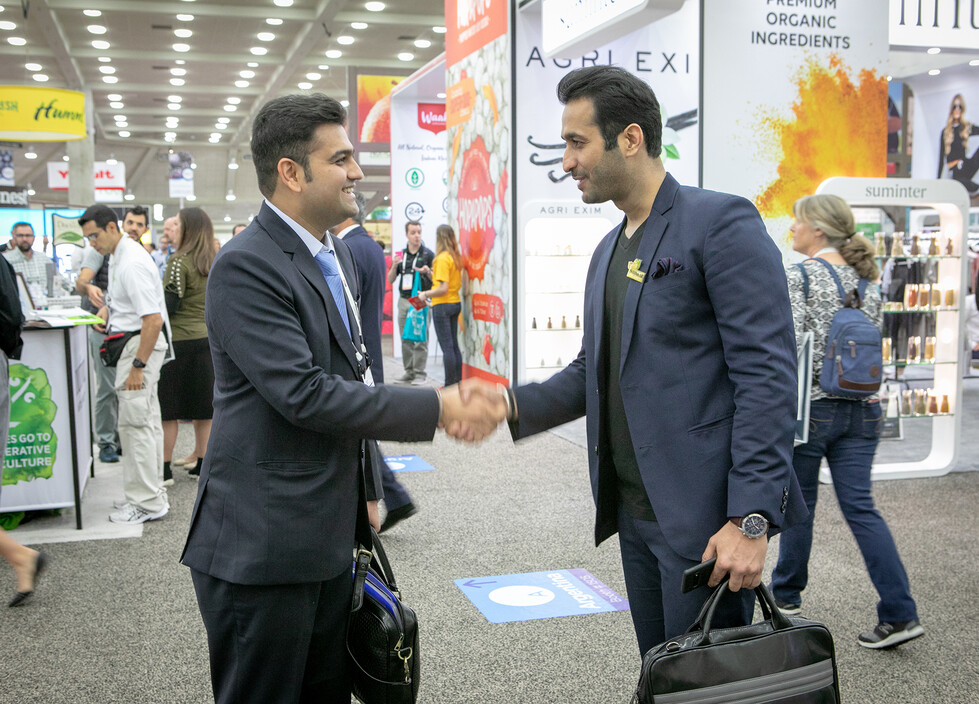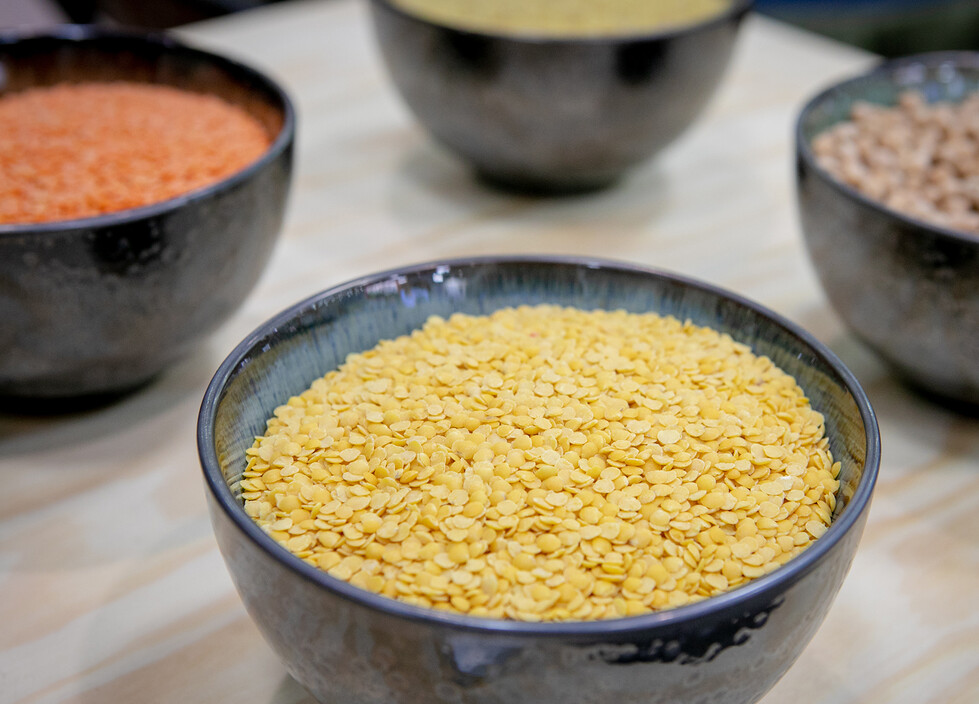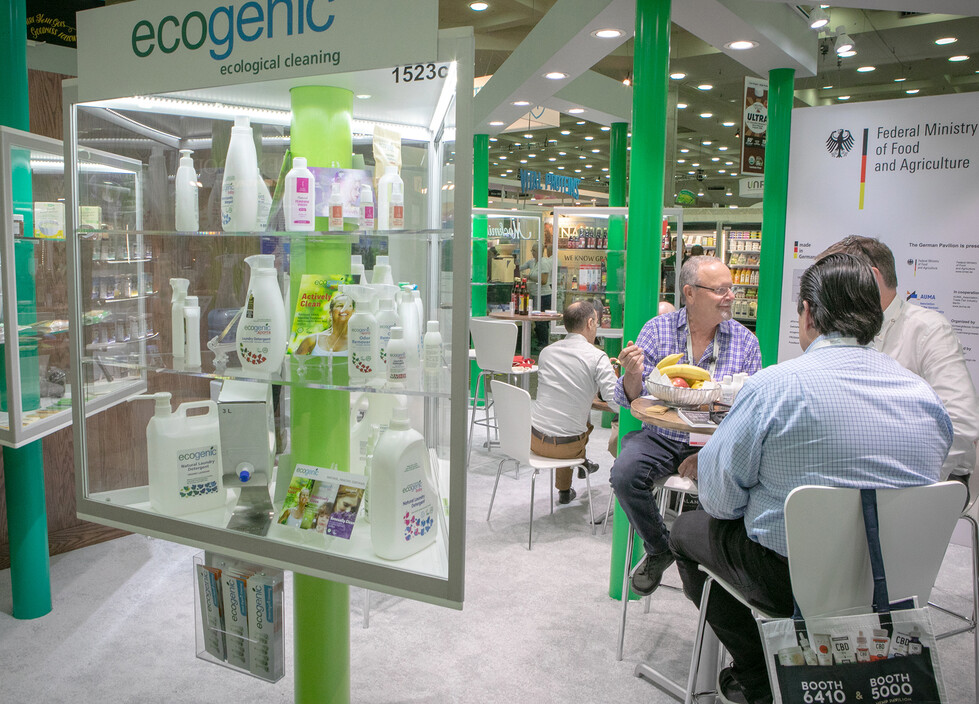 BIOFACH AMERICA 2019
The last edition of BIOFACH AMERICA - ALL THINGS ORGANIC welcomed 192 purely organic exhibitors showing their purely organic product lines to 29,095 visitors.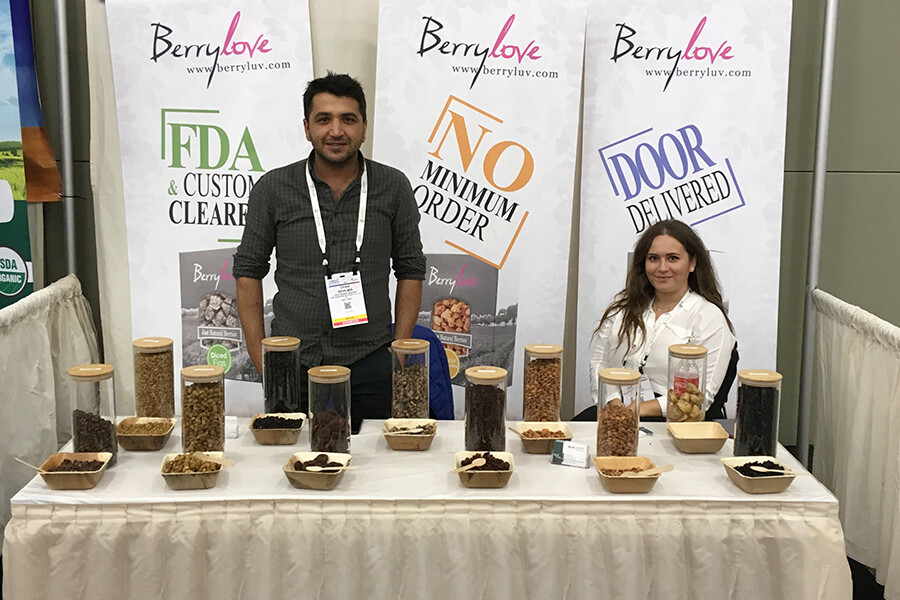 Nilay Kirpat
Izmir Organik
"BIOFACH AMERICA has more related visitors than the other exhibitions. It is great to be here an all in all experience."
Frank Yuan
Riantea
"A very nice experience. We will be back in Philadelphia 2020."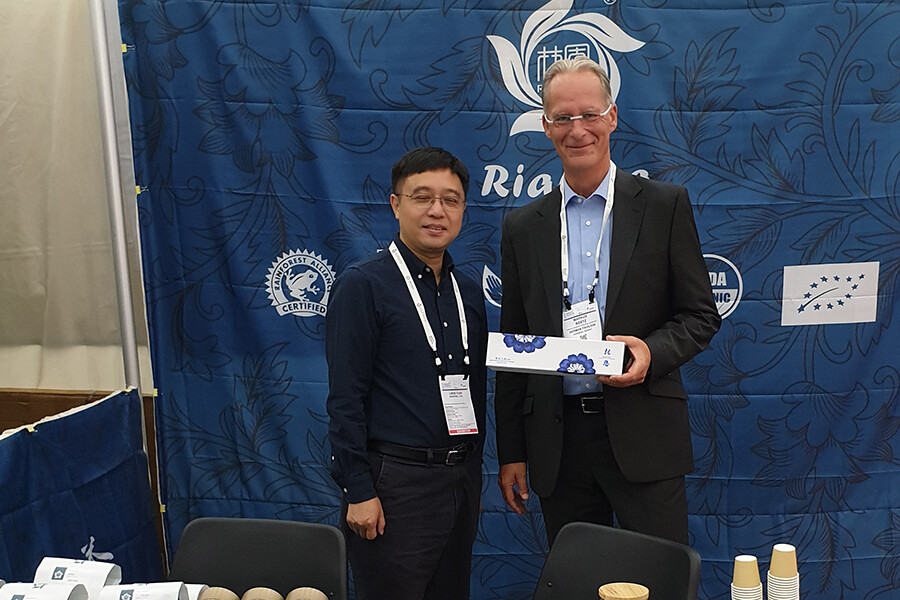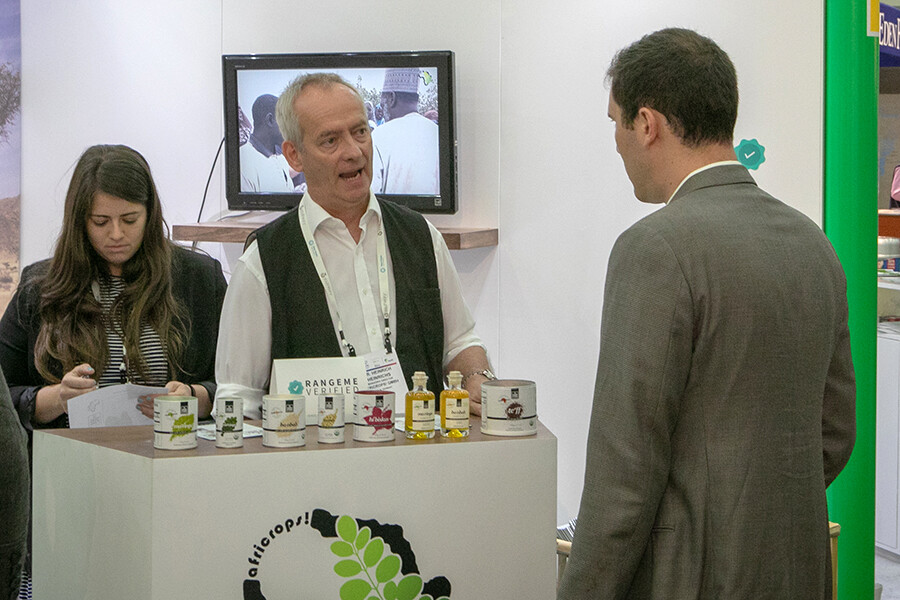 Dr. Heinrich Heinrichs
africrops!
"The fair gave us a very good insight on how the American organic market works and we go back with new partners and ideas."
Peter Weishaupt
Haus Rabenhorst
"Our first appearance on the US market. The show was very suitable to meet the organic and natural US industry and to get first feedbacks on potential next steps."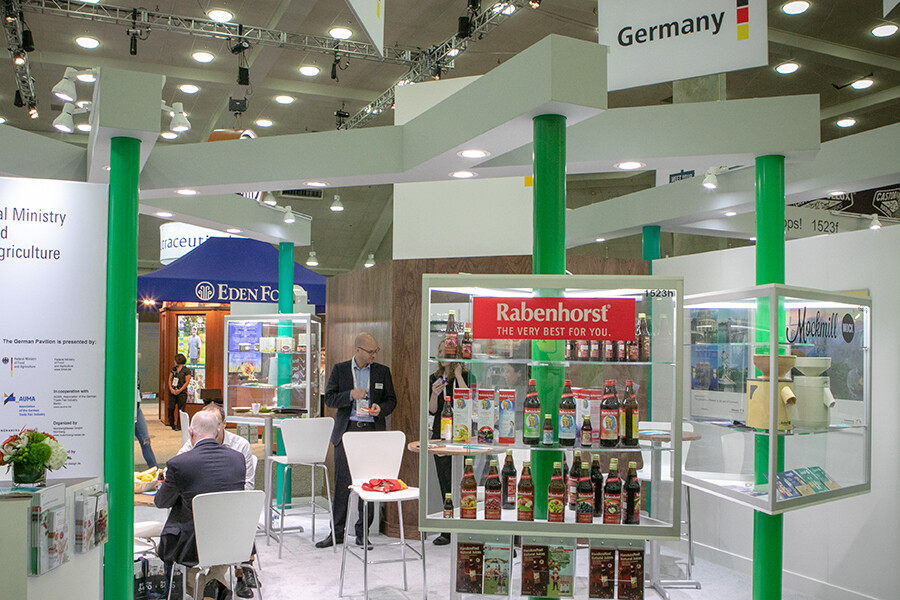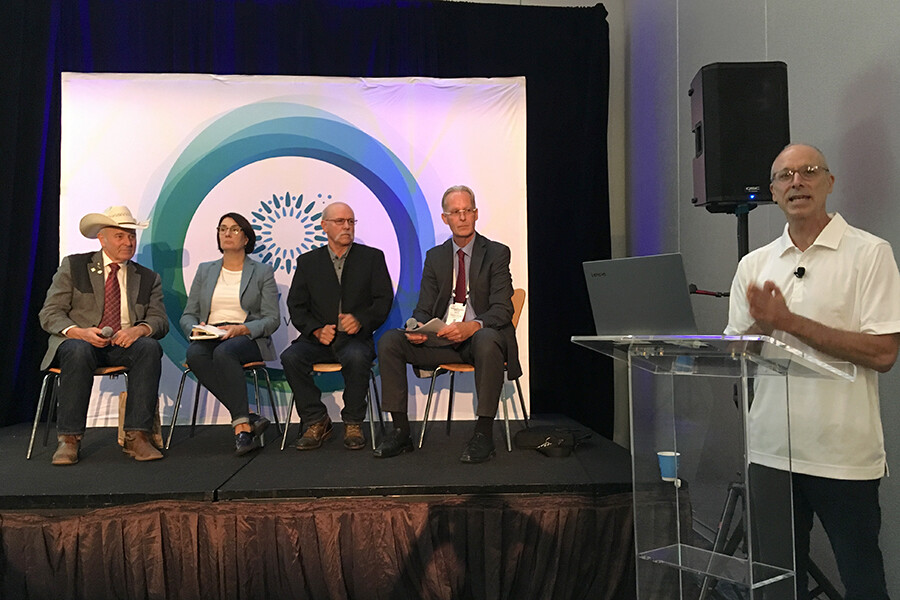 David Gould
FoodChain ID
"On behalf of FoodChain ID, I must say it was a great pleasure and honor to moderate this inspiring session on the future of organic, and the key trends and challenges to bring organic to greater scale and relevance for consumers worldwide. The great value of our panelists' experiences and insights was immediately obvious from the many thanks and compliments I received from audience members after the close of the session. Much thanks to NürnbergMesse for their collaboration in making it happen."