Your exhibitor marketing at BIOFACH AMERICA
Effective marketing services
We have put together an exclusive marketing package for you: these extensive advertising measures effectively draw attention to your exhibition booth. The following marketing services are included for you as an exhibition participant.
Next to your company entry in the printed Show Directory Map (deadlines apply), you can use the following online marketing services:
Entry of your company name and stand number in the online floor plan
Electronic Press Kit placement for download by qualified media
Online Show Directory listing, which includes a company description up to 500 characters, up to ten product category boxes to assist the attendee searches, two show specials to help drive traffic to your booth, a brands section to highlight your different products and your company URL
Possibility of continuously updating the online entry
Make sure to download the BIOFACH AMERICA logo and use it for your marketing, such as email signature, promotion on your website and in advertisements.
Find out about additional advertising measures that can be booked.
If you still have questions, our exhibition team would be happy to advise you.
Contact for exhibitors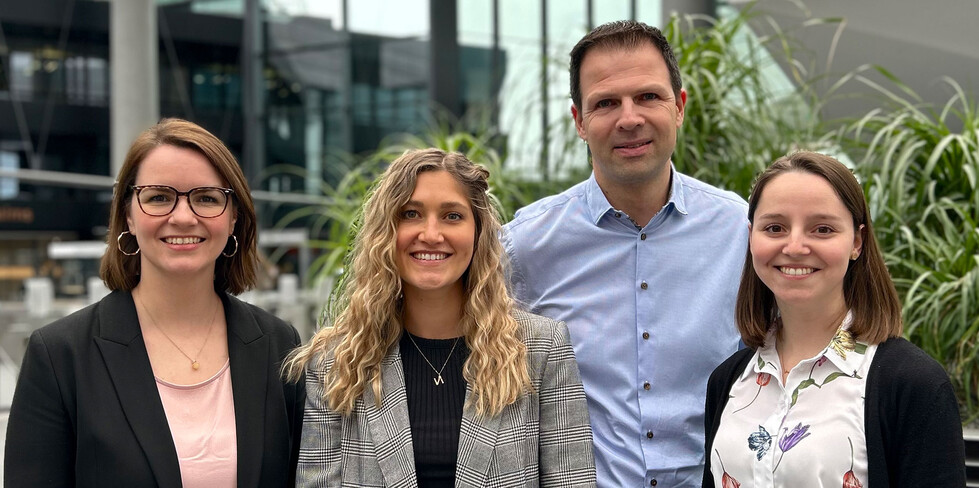 Your exhibition team